budgeting sucks
We all know we should budget, but tracking every expense is so unrealistic. It's time for a new approach.
Get Started
X
Be good with money, fast
Our online course teaches you how to set up an automatic system to manage your money so that you can be organised and in control, and get back to being awesome!
Bills & Expenses money put aside - so you have peace of mind
Weekly Spending money which you can enjoy guilt free!
Save consistently without having to dip back in
Get in quick! Jump on our mailing list and we'll let you know when the crowdfunding campaign goes live, so you can secure Early Bird Pricing. We will be capping the first round of subscriptions to the online course, so it's first in, best dressed!
Get complete power over your everyday money
HOW IT WORKS
1. DISCOVER
Find out how much your life really costs. Discover how much of each pay you need to set aside for bills & other expenses that you experience all throughout the year.
2. PLAN
See how much of each pay you've truly got left over, for spending and saving and decide how much you want to put towards each.
3. AUTOMATE
Automatically roll out your plan by setting up separate bank accounts and auto transfers, to automatically channel the money to the right place every week.
THERE'S A LOT TO LOVE
Empowering
We teach you how to manage your money, giving you the knowledge & tools you need.
Fast
After the initial set up time, there's no regular maintenance required.
Supportive
Money & learning can be uncomfortable. We support you to move through it powerfully.
YOUR NEW REALITY
Peace of Mind
Bills money is put aside ready to go.
Your Dreams Sooner
Savings goals are automatically being achieved.
Fun
Fully enjoy the spending money which hits your account once a week.
Melissa Willoughby
"After the initial set up time we have been able to get on with our lives and know we are living within our means as well as working towards our goals. What a great philosophy and system it is."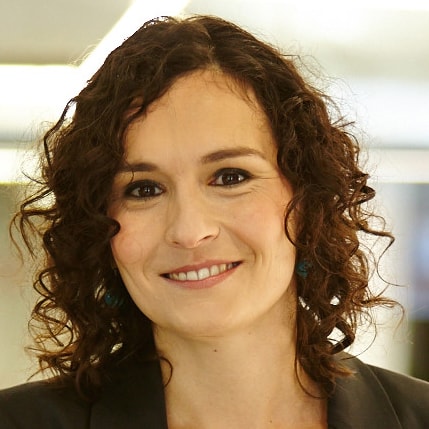 Richie Khoo, CPA
"Having everything automated by setting up scheduled bank transfers felt like magic once it was all setup. Does actually make it easy."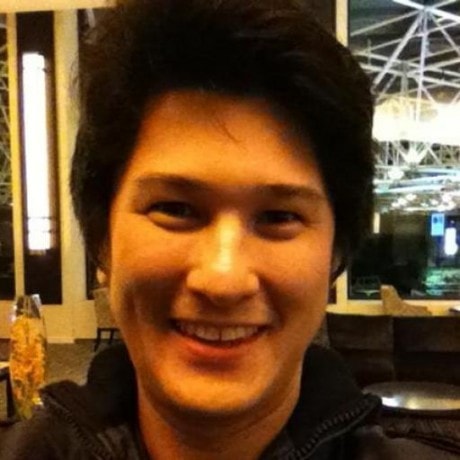 Lauren Waller
"Having used MMZ for four years, I knew I wanted to help Kylea bring this to the world."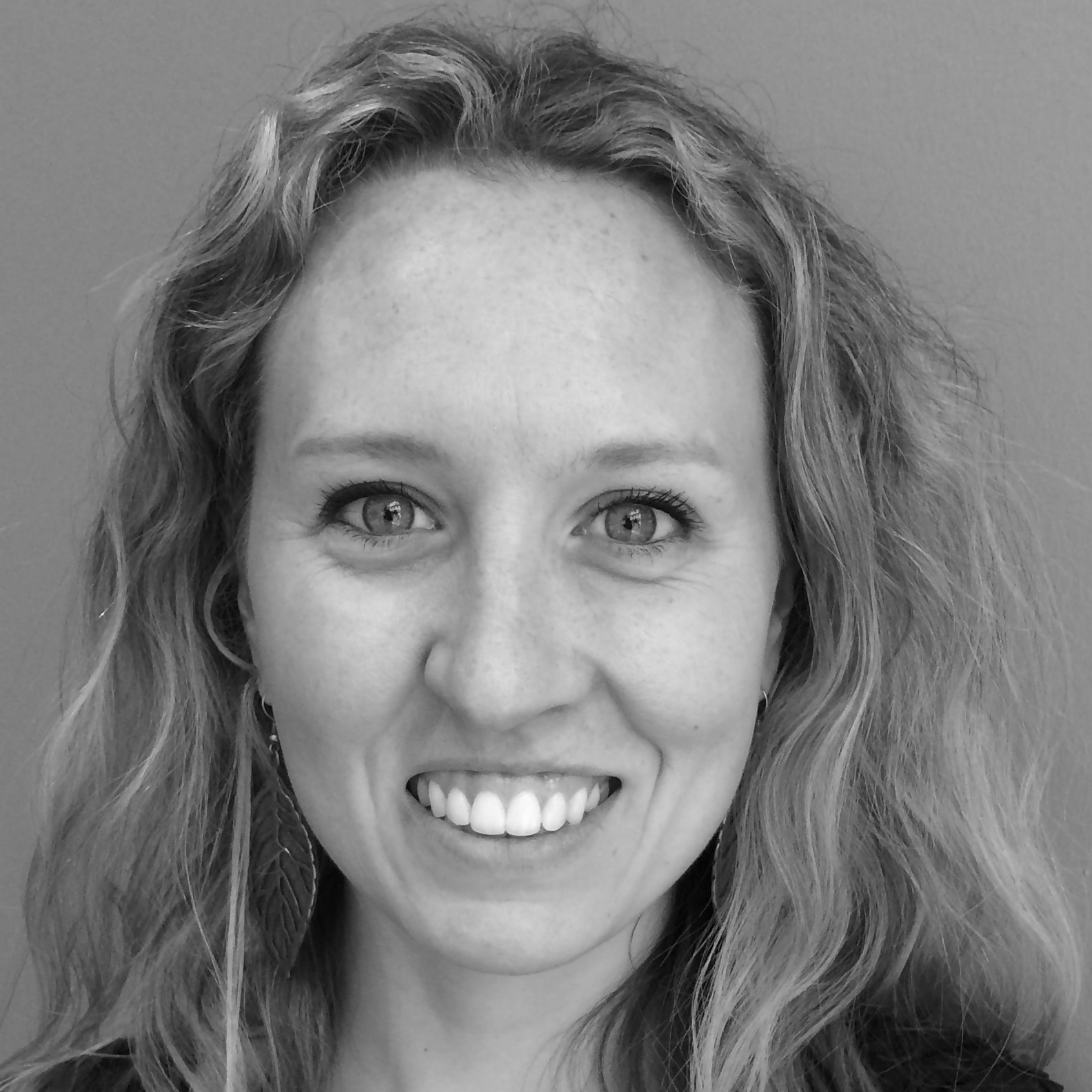 It's not what you earn, it's what you do with it that really counts.
Get on track today
Signup to be the first to hear when we launch.